Your KS4 Journey Starts Now!
As we approach the midpoint of Year 9, it is time for students to start thinking about the subjects they would like to study as option choices for GCSE alongside the compulsory subjects of English, maths and science. 
Take a look at our online options booklet and click on the videos below to find out more from our subject leaders…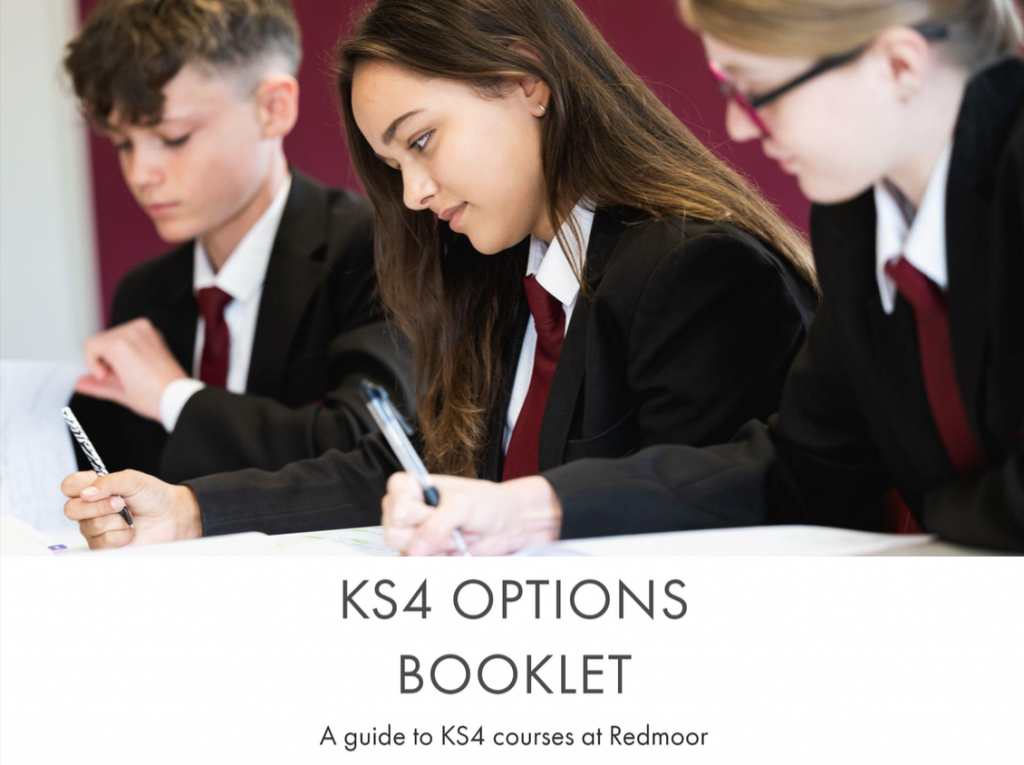 ---
Subject Videos
Click on the subjects to find out more from our specialists
Whilst this is an exciting time in your child's education, it can also be a time for concern as students make important decisions about their future studies and we appreciate that this may result in some students feeling a little anxious. We are committed to ensuring that each student receives effective information, advice and guidance so that they can make an informed and considered decision. If you have any queries over this process please make contact with your child's tutor in the first instance.