Our aim is to strive for excellent attendance at all times, we work very closely with Parents/Carers
and students in order to achieve this outcome.
Attendance Team
     Mrs S Green           Mrs A Cheyne   
In the event of your child being unable to attend school ( due to illness / medical reasons) – please inform us in one of the following ways:
Pre planned Medical appointments: Submit an Absence Request form directly to Student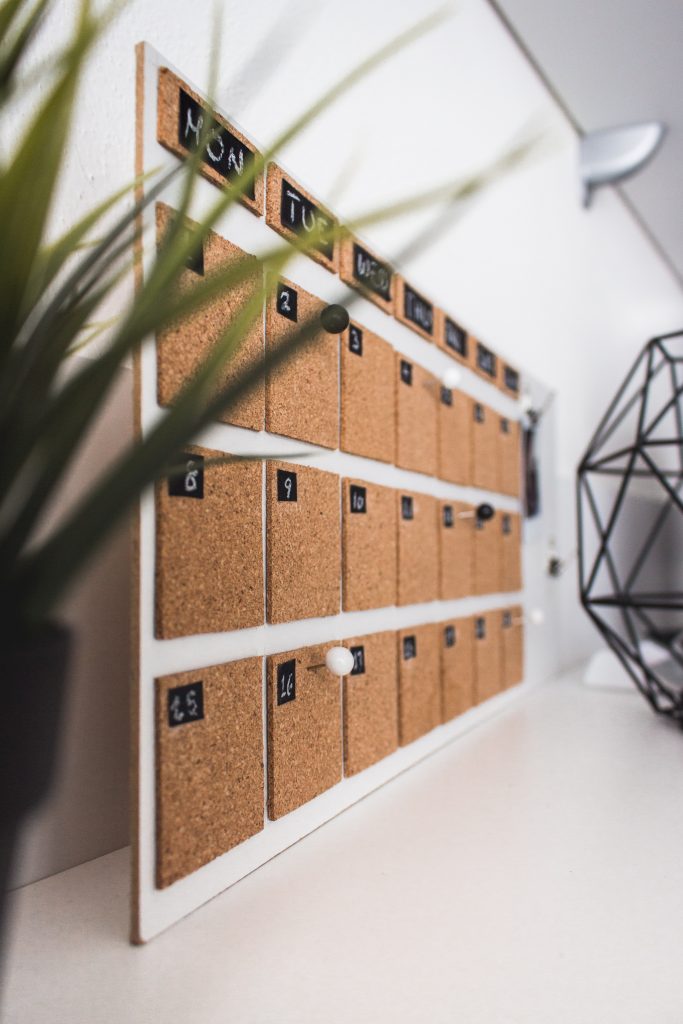 Reception. Please also provide any medical evidence (eg. prescriptions, medication packets) to support your child's absence from school or email the Absence request form directly to our School Admin address.  
Absence Line  – 01455 890559  – phone in before 9.00am for EVERY day of illness clearly stating your childs' name, Tutor group and reason for absence.
Parent Mail – email us directly on Parentmail clearly stating your Childs' name, Tutor group and reason for Absence. 
Absence/Holiday Request forms for Exceptional Circumstances can only be approved by the Principle and holidays taken during Term Time will not be authorised. 
If you have any concerns that you wish to discuss regarding your child's attendance, please don't hesitate to contact Mrs Stanhope – 01455 230731 or mstanhope@redmooracademy.org  
What to do if…
I am late
If you arrive after 9.00am report to the Student Reception and sign in. If you arrive after 08.40am go to your normal tutor room where you will be marked as late. If this happens more than once you will be given a standards detention at break time.
Am absent / have been absent
Parent or Carer should phone the school on the morning of every day that you are absent and say what is wrong with you.  Please use the absence hotline (01455) 890559. Alternatively you could contact us via parentmail.
Any prolonged absences must be supported with evidence of either a medical appointment/ hospital appointment or a prescription for medication.
Have an external appointment (for example, doctor or dentist)
Bring a letter from your Parent / Carer giving the date and time of your appointment, show it to your tutor who will sign to confirm that they have seen this letter.  When you need to leave, take your letter to the Student Reception (in the Zone) and either: 1) receive a blue pass out if you are leaving on your own or 2) sign in/out and wait to be collected by a parent/carer.
I would like to take a holiday during term.
Holidays during term time are not authorised unless in exceptional circumstances and attendance is closely monitored. Therefore, holiday requests during term time can no longer be authorised by the Principal unless there are exceptional circumstances or the trip is of a high educational value. A request form can be found online which can either be emailed or handed in.