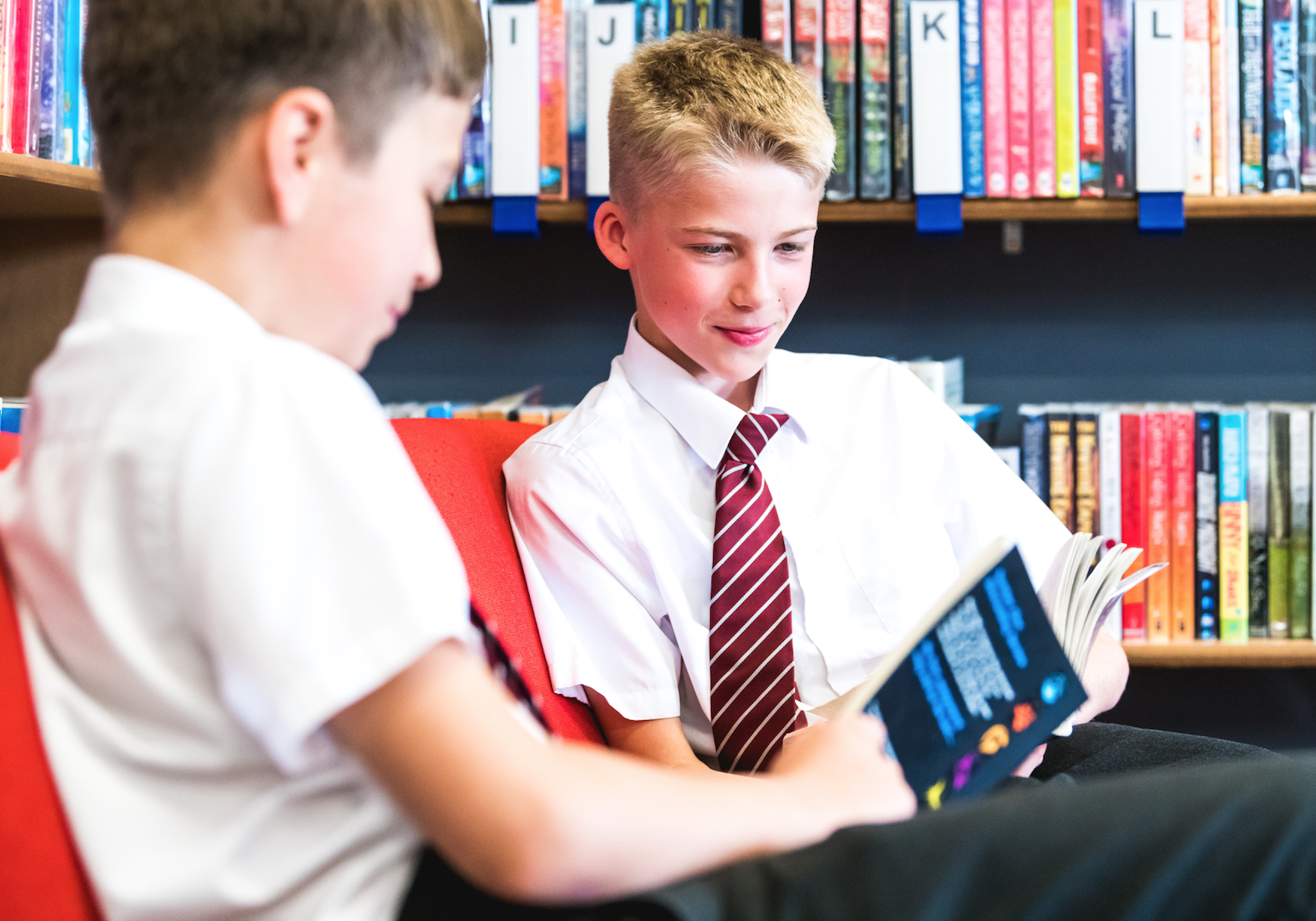 The library exists to enable every student to raise their sights, widen their horizons and have the opportunity to explore the wider world in which they live and the future, in which they will play their part.  All resources aim to support the educational, spiritual and moral development of every student, in line with the school's curriculum and mission statement.
Students can complete homework or read in the library: we have an extensive catalogue crammed with popular children's authors and titles, meeting the interests of all students.  We provide reading lists for both KS3 and KS4 students which are reviewed annually. 
Browse what's on offer in our Library
To request a book that you would like to see in the Library, then please click here.